Portalbilet is an online platform with up-to-date information on the sale and purchase of tickets. Here you will find exclusive VIP-tickets for the brightest and most interesting concerts, shows, matches and competitions, shooting TV shows.
For purchasing tickets for entertainment and sports events, please contact our managers.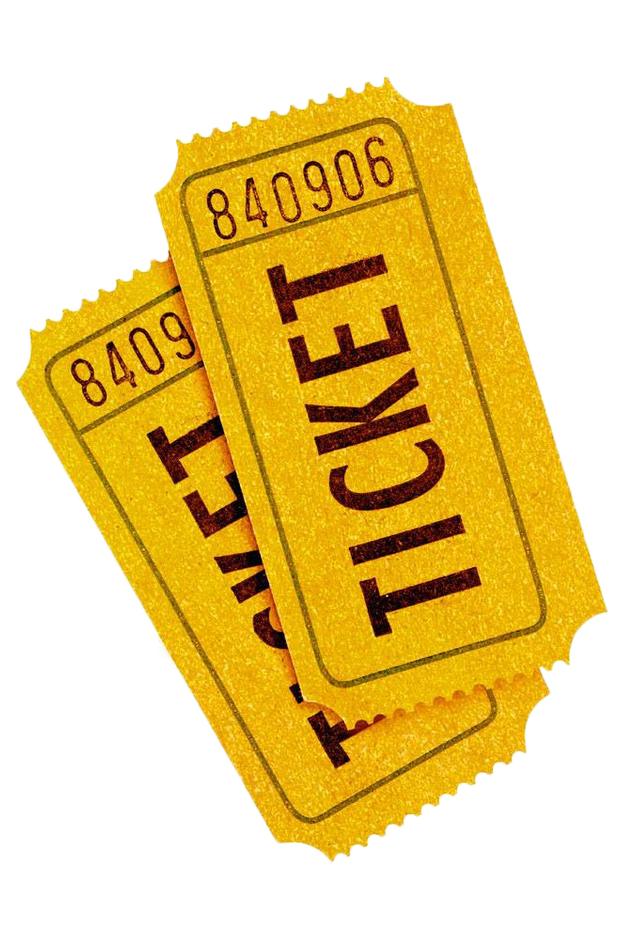 Select an event
From the many bright events on our portal, you can choose the one that you would like to visit with colleagues or just a large company.
Leave a request
As soon as possible, the personal manager will accept the application, tell you about the services taking into account your wishes, answer all questions and will always be in touch.
Pay for your order
We will offer a convenient payment method and make sure that everything is completed on time.
Benefits of buying VIP tickets on Portalbilet
We work directly with event organizers and professional brokers and present official VIP zone tickets, guaranteeing the best conditions for attending matches, concerts, shows and other cultural events.
It is not only enhanced comfort seats in the stalls, box or sector for special guests, but also the opportunity to attend a private event with a strictly limited number of viewers (for example, shooting famous TV projects and shows).
Also, the benefits include:
an individual approach to the selection of places;
the possibility of organizing catering, transfer to the venue and back;
money back guarantee in case of cancellation of a concert or show;
reliable payment service.
Visiting the VIP sector at a stadium or a special guest area at concert venues is one way to highlight your status. It is also a wonderful gift for friends, relatives, colleagues or business partners, allowing you to enjoy not only the performance of your favorite artists, but also from the comfortable viewing conditions.